Oil Heating Servicing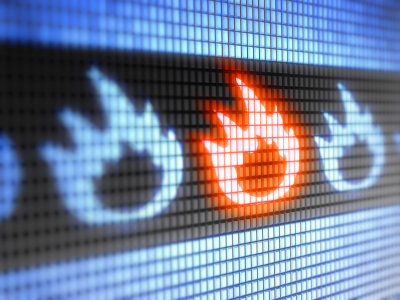 An annual service of your oil boiler will help keep it working as efficiently as possible, save you money on your winter heating bills and help prevent unexpected costly repairs.
The service will also check that the boiler is working properly, minimising the risk of carbon monoxide poisoning. This is caused when the oil in your boiler isn't burnt properly. The signs of carbon monoxide poisoning are hard to spot and are easily confused with tiredness or a cold.
---
Signs your boiler needs servicing
An oil boiler should produce very few emissions. Signs that it may need servicing include:
black smoke or a build-up of soot – this prevents the boiler from burning oil efficiently
a yellow or brown staining around or on the boiler
smell of oil or fumes
radiators taking longer to heat up
hot water not as warm
boiler sounding noiser than normal on start up or when running
Other Services Include:
oil tanks checked, certified and replacement
full home heating efficiency surveys
electrical works involving heating controls
upgrade of radiators
thermostatic radiator valves
timeclocks replaced
wireless zoned control system
power flushing of heating systems to increase efficency
Contact AWJ Thompson now for all your oil boiler needs in Belfast and the surrounding areas.
Boiler and heating serviced.
Very prompt, efficient, excellent service and a good job done. Would recommend and would use again. Thanks again.
Mr Graham, Moria.